RS Salt Supply is a privately owned company and a distributor of Sifto Canada© salt products. We provide bulk and bagged water softening salt, de-icing/ice melters, calcium chloride, magnesium chloride, food grade salt, as well as salt products for your pool and more.
We service Cambridge, Kitchener, Waterloo, Guelph and surrounding areas for all your needs including residential, commercial and industrial applications. Our office is located in Cambridge, Ontario where our dedicated team can help solve all your water conditioning problems.
RS Salt Supply aims to make sourcing your salt needs as easy and convenient as possible. Our 12,000 square foot building to makes it easy for us to maintain a large inventory and to make it quick and convenient for customers to pick-up orders. If delivery of product is preferred, we can arrange to have all your product delivered to you (charges may apply).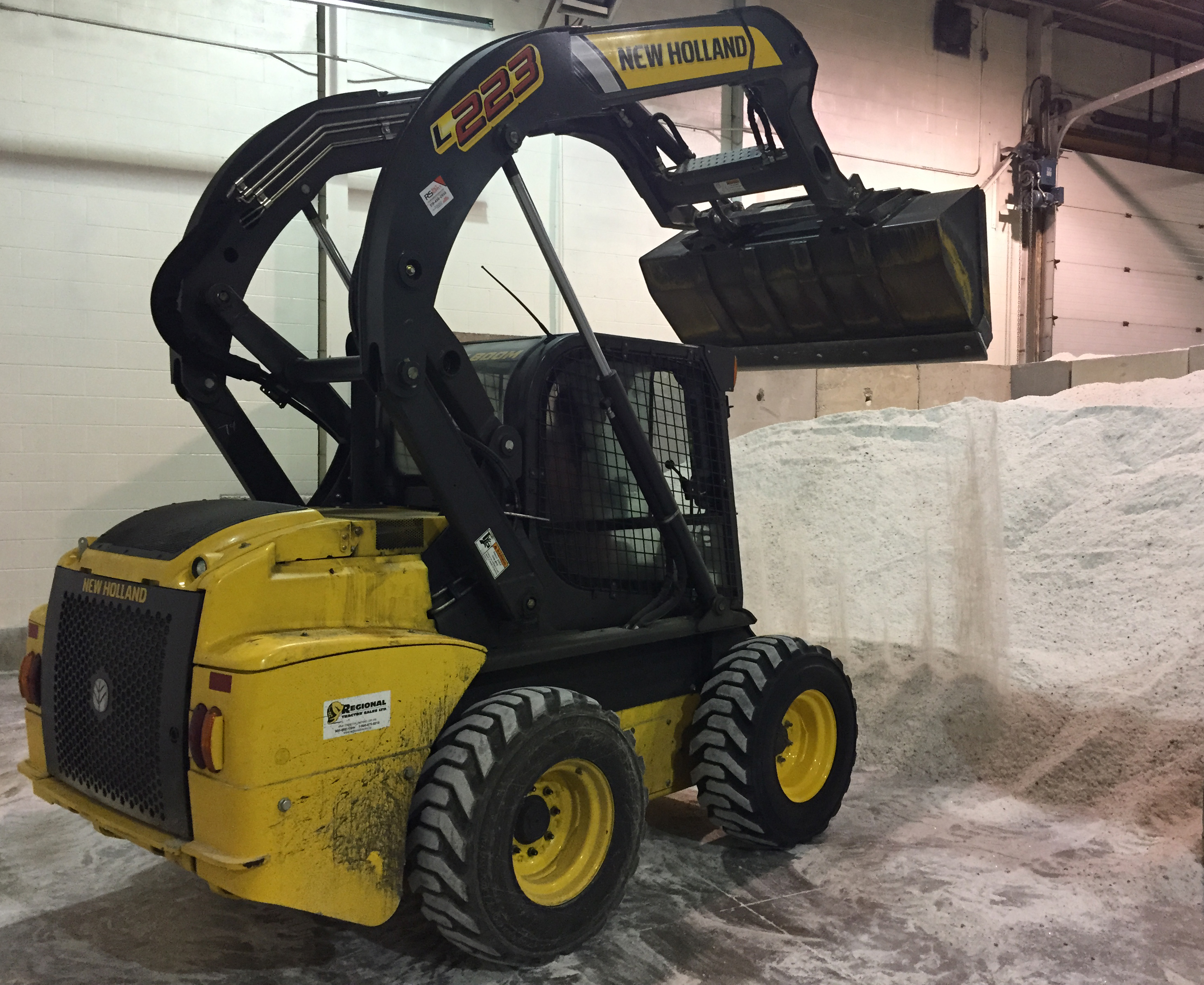 Have a Question? Send Us An Email
Cambridge

Kitchener

Waterloo

Guelph

...and Surrounding Areas